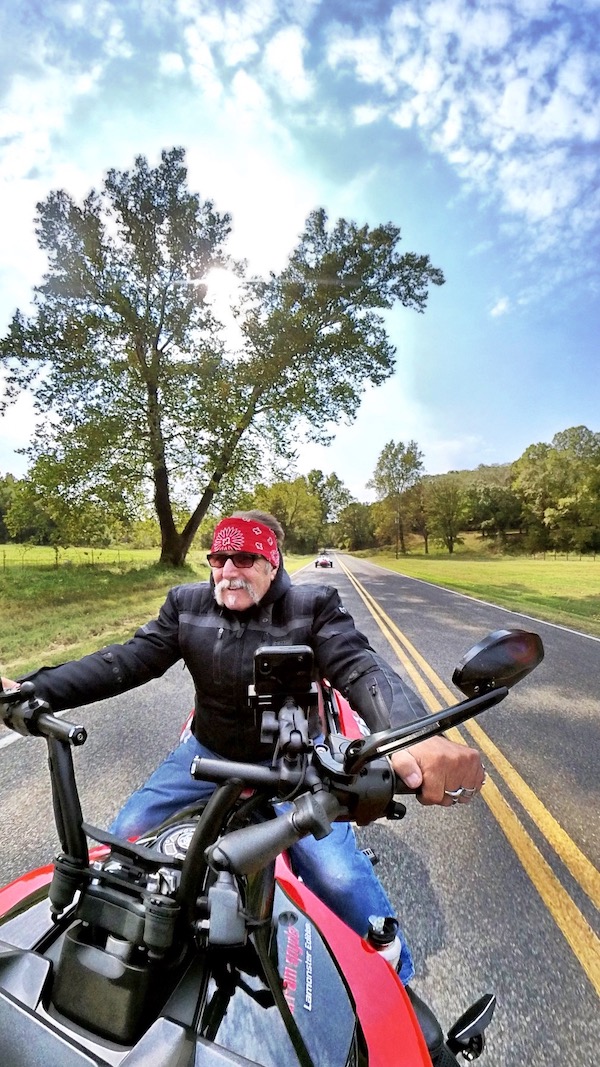 Lamonster Garage has become a destination for many who visit Branson and some of the surrounding attractions. If you're looking for other places to ride and visit we've compiled some links to help you get to know some of the great day rides in the area. Check out the links below and plan your next ride with us.
Discover the Ozarks of Arkansas & Missouri
Motorcycle Roads In Missouri
https://www.motorcycleroads.com/motorcycle-rides-i...
Explore Harrison Arkansas
https://www.exploreharrison.com/pages/motorcycling...
Eureka Springs Motorcycle Rides
https://www.eurekaspringsmotorcyclerides.com/ride-...
https://motorcycles.eurekasprings.com/routes.html